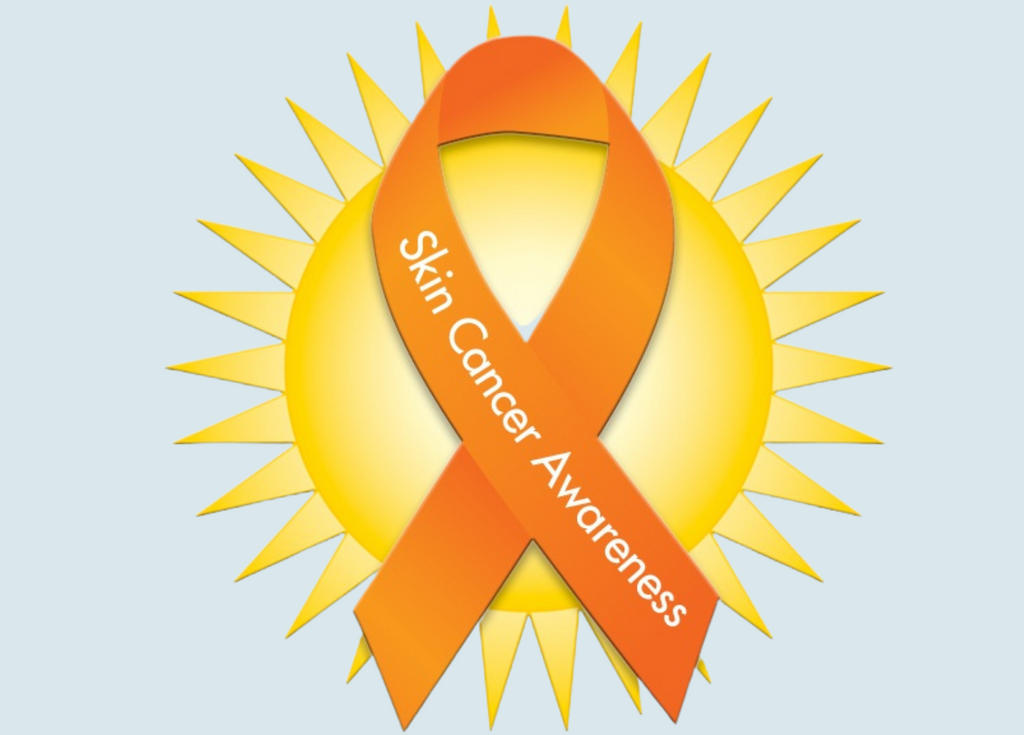 The most common form of cancer in the United States, skin cancer, is diagnosed in more than 5 million Americans each year. The majority of skin cancer cases are associated with exposure to the sun and its ultraviolet radiation, but fortunately skin cancer is a very preventable form of cancer. 
May is Skin Cancer Awareness Month and is recognized in order to share facts about the risks of too much sun exposure. This post aims to educate individuals on what measures they can take to avoid the risk of skin cancer, how to treat skin cancer if they are diagnosed, and how Skinuva® Scar plays a role in the post-treatment phase of skin cancer. 
Avoiding the Risk of Skin Cancer
By properly protecting your skin from the UV rays of the sun, checking your skin for warning signs, and visiting your dermatologist, you can work to avoid the risk of skin cancer. 
Preventative measures include always wearing sunscreen with SPF 30 or higher before you even go outside, wearing protective gear such as sunglasses and hats, and seeking out shade when outside. It only takes as little as 5-10 minutes of sun exposure for the UV rays to become harmful for fair-skinned people. For more information on how to protect your skin from being damaged by the sun's harmful rays, read our last blog post "Taking Care of Your Skin Before and After Sun Exposure".
In addition to protecting your skin, it is also important to regularly examine your skin in order to notice any changes in freckles, moles, blemishes, or other marks on your body. If you feel you may notice a difference in the appearance or texture of a certain mark on your skin, it is important to contact your doctor about the area of concern. 
Treating Skin Cancer
The two most common types of skin cancer are basal cell carcinomas (BCC) and squamous cell carcinomas (SCC). Mohs Surgery is considered the most effective way to treat these types of skin cancer. Done in stages, Mohs Surgery removes cancerous cells, saves healthy tissue, and leaves the smallest scar possible. 
An efficient and cost-effective treatment, Mohs Surgery has a cure rate up to 99% for skin cancer that has not been treated before and a 94% cure rate for recurring, previously treated skin cancer.
Using Skinuva® Scar to Treat Your Post-Mohs Surgery Scar
While Mohs Surgery may leave minimal scarring, Skinuva Scar has been shown to improve the appearance of Mohs Surgery scars. Skinuva Scar's highly selective synthetic Growth Factors and other natural ingredients such as Aloe Vera, Centella Asiatica, Silicone, Hyaluronic Acid, and Vitamin C can help reduce redness, hyperpigmentation, and the thickening of scars.
If you have recently had Mohs Surgery or have a scar from another procedure or injury, you can learn more about Skinuva Scar and purchase it here.