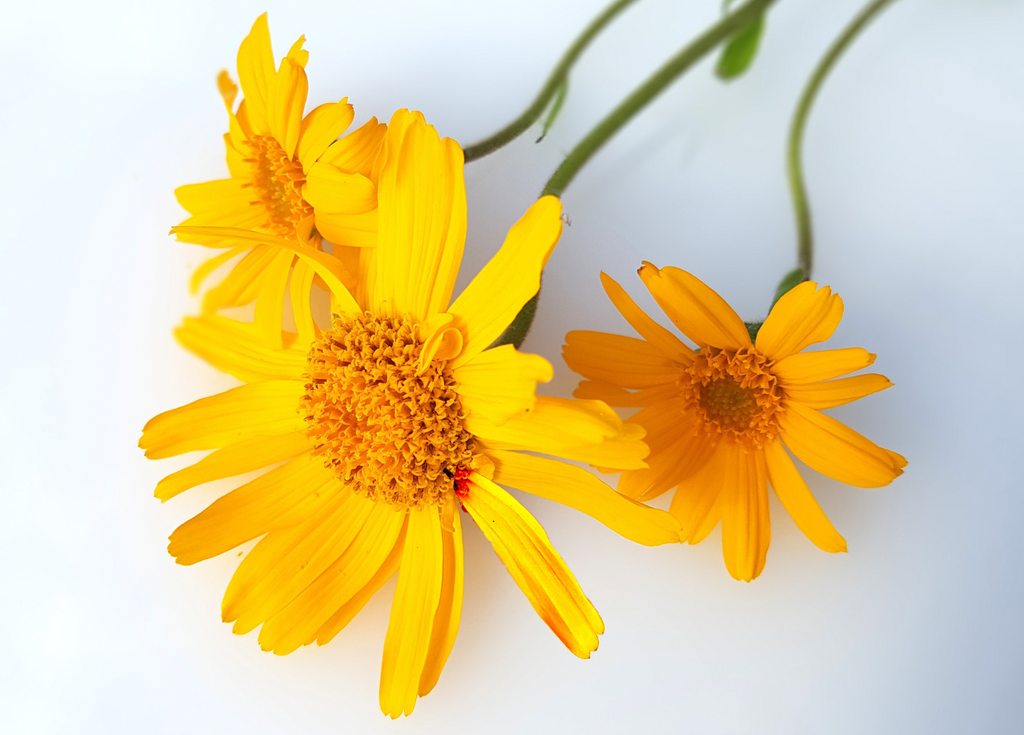 Arnica has long been used to help soothe muscle aches, reduce inflammation, heal wounds, and help the healing process for injuries such as sprains and bruises. Arnica can be applied topically in the form of a cream or gel or it can be taken orally as a supplement.
There are some differences between oral and topical arnica, and it is important to know which is best for you based on your injury, surgery, or procedure that you are recovering from. 
Differences Between Oral and Topical Arnica
Both topical and oral Arnica products can help reduce bruising, swelling, and pain from surgeries, injuries, or cosmetic procedures.
Topical Arnica is often used for soft tissue injuries, sprains and muscle soreness, arthritis, and swelling post-surgery. Oral Arnica is also used for post-surgical or injury bruising and swelling and muscle soreness, but it also can help with headaches or mouth, gum and throat inflammation.
Topical Arnica products usually contain a higher concentration of herbal Arnica since it is only being applied to the skin. Oral Arnica supplements contain highly diluted Arnica, or homeopathic Arnica. When taking an oral Arnica supplement, it is important to ensure that the product contains homeopathic Arnica, as the FDA does not allow and warns against any oral use of pure Arnica that is not homeopathic. The pure form of Arnica has been associated with systemic problems such as GI upset, nausea, and other adverse reactions. 
Homeopathic Arnica supplements typically have a faster systemic reach than a topical treatment. Our physician developed supplement, Skinuva Bruise, contains homeopathic Arnica along with other clinically supported ingredients for pre- and post-procedure optimal recovery.
Homeopathic Arnica Used in Skinuva Bruise
Homeopathic Arnica Montana has been used for hundreds of years within homeopathic medicine for pain, swelling, and post procedural recovery. Homeopathic Arnica is an anti-inflammatory known for its wound-healing and pain-relieving properties.
Our 30X dosage of Homeopathic Arnica was scientifically reviewed by panel of regulatory consultants to ensure its safety profile and has been found to be safe for use in patients before and after treatment or injury. Skinuva Bruise is also FDA registered and manufactured by an FDA registered facility with a regulatory process to ensure product safety.
Skinuva Bruise not only contains homeopathic Arnica, but other clinically supported ingredients such as Bromelain, Zinc, Grape Seed Extract, Rutin, and Vitamin C.